High-Quality Servo Motors: Top Manufacturer and Exporter from China
SUZHOU TOPT TRADING CO., LTD. is a leading manufacturer, supplier, and factory of high-quality servo motors in China. Our servo motors are known for their excellent control accuracy and stable performance. These motors can be used in a wide range of industrial applications, including robotics, CNC machines, and aerospace systems.

Our servo motors are designed to provide precise control over the speed and direction of movement. They feature a compact and lightweight design, which makes them ideal for use in small spaces. Our motors are also built to last, with high-quality materials and advanced manufacturing techniques.

At SUZHOU TOPT TRADING CO., LTD., we are committed to providing our customers with the best products and services. We offer a wide range of servo motors to suit any application, and our team of experts is always available to help you choose the right motor for your needs.

If you are looking for high-quality servo motors, look no further than SUZHOU TOPT TRADING CO., LTD. Contact us today to learn more about our products and services.
SUZHOU TOPT TRADING CO., LTD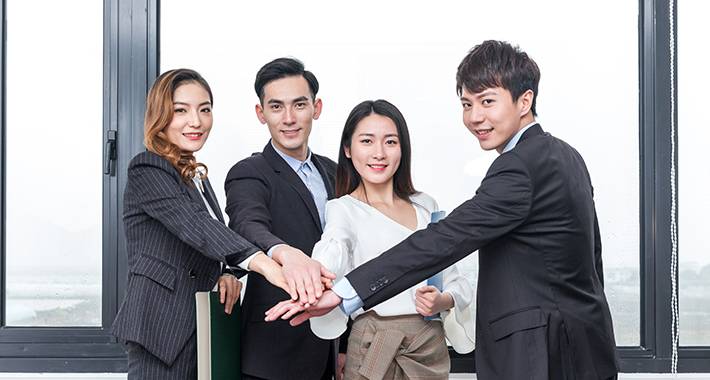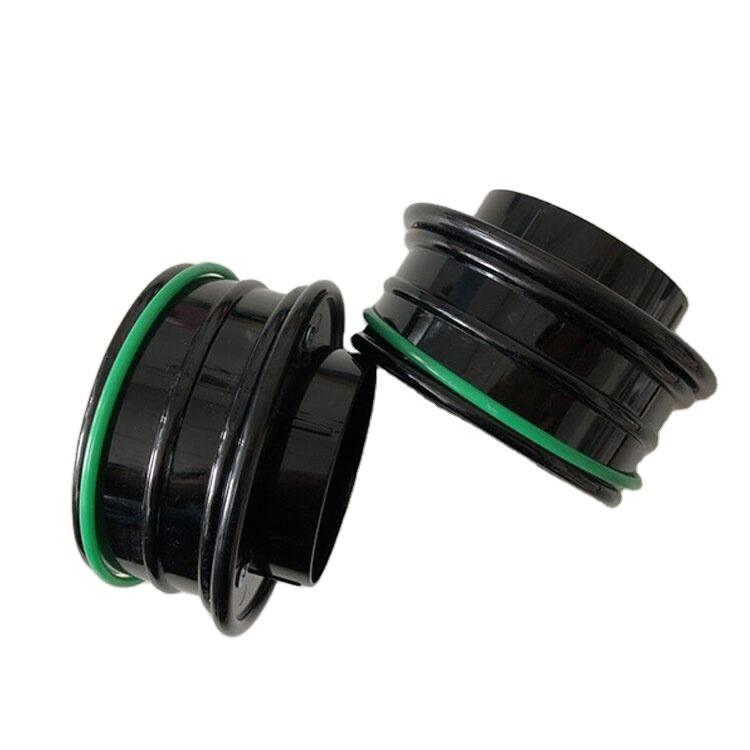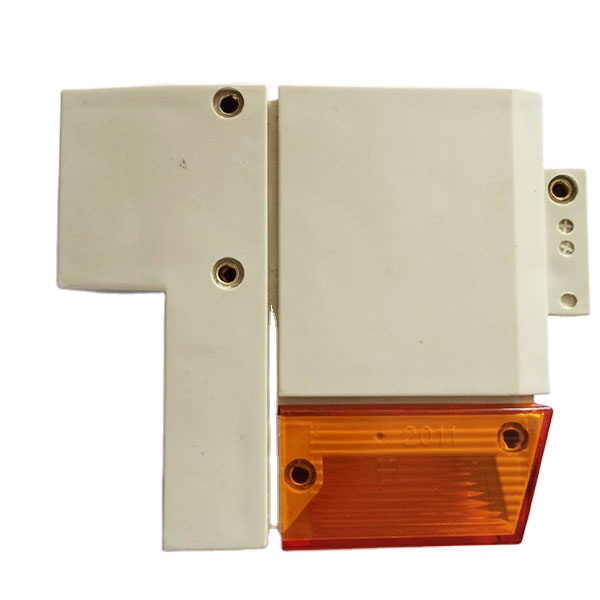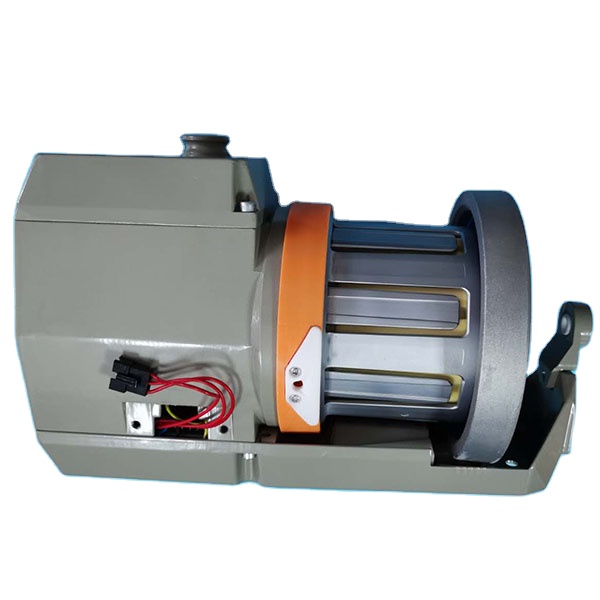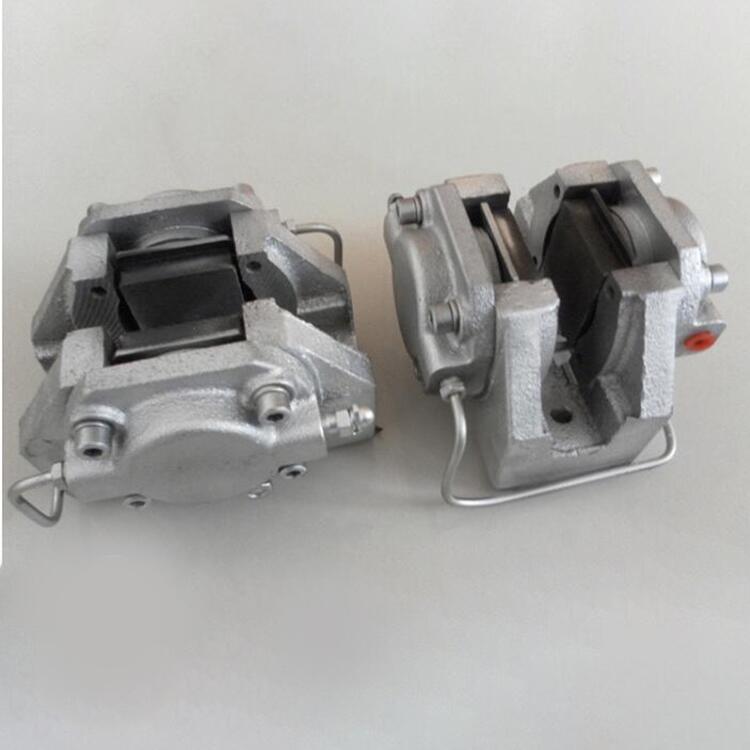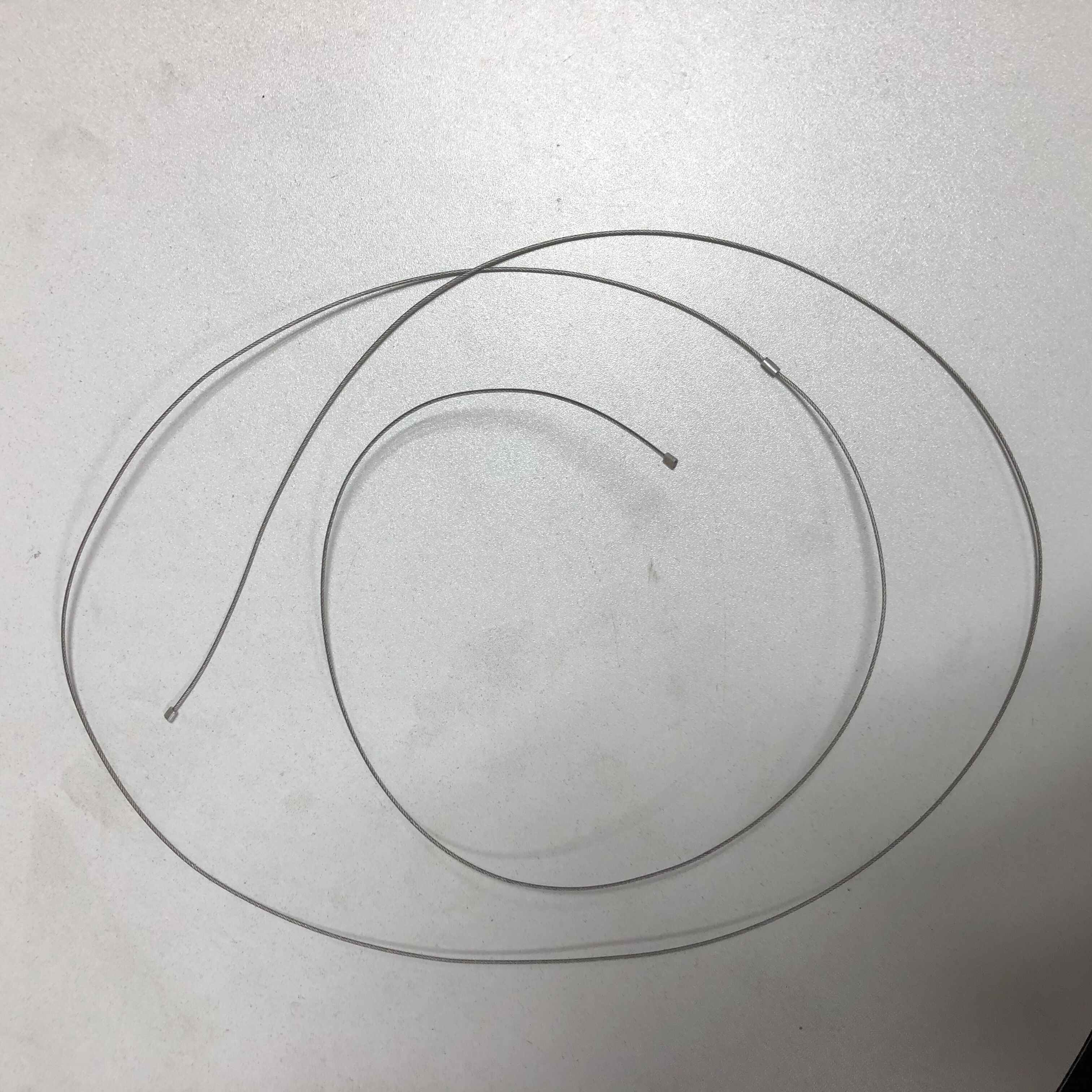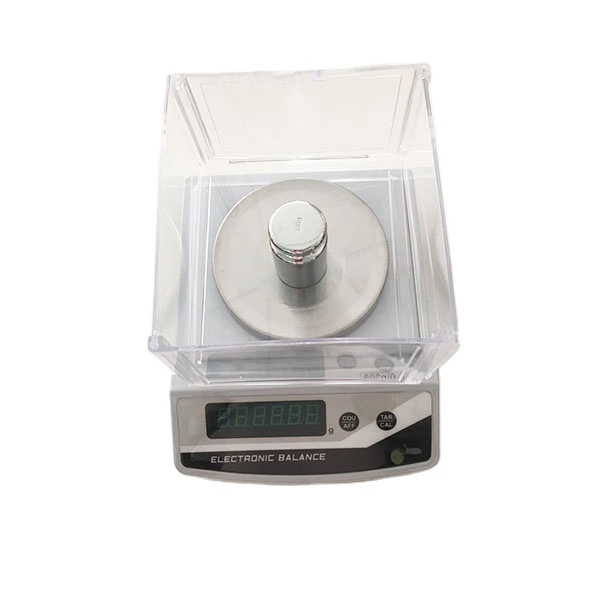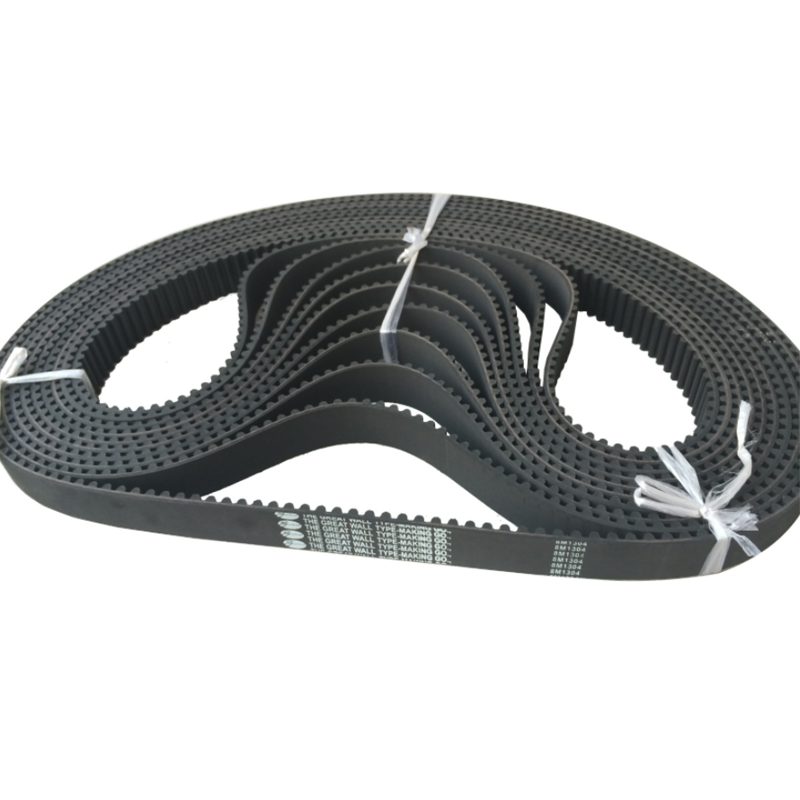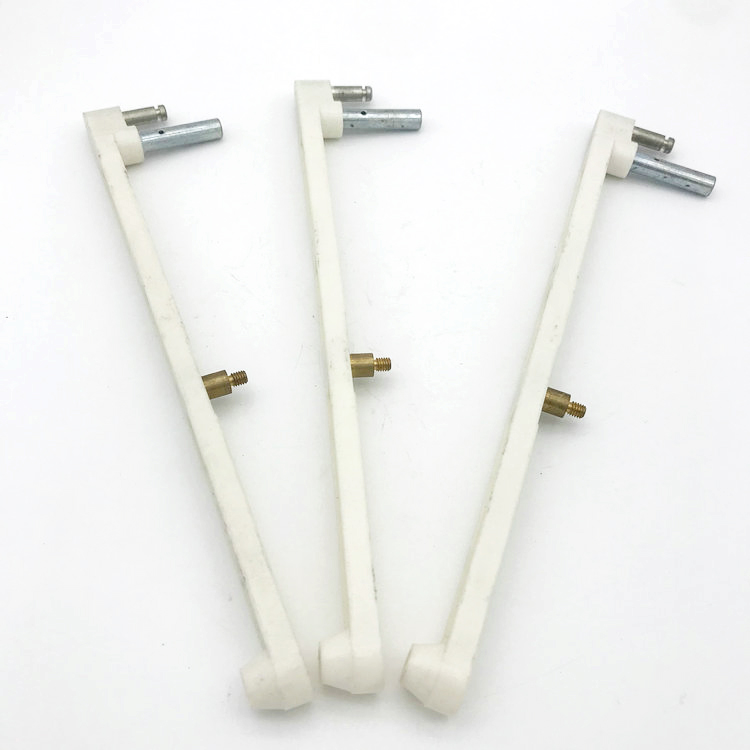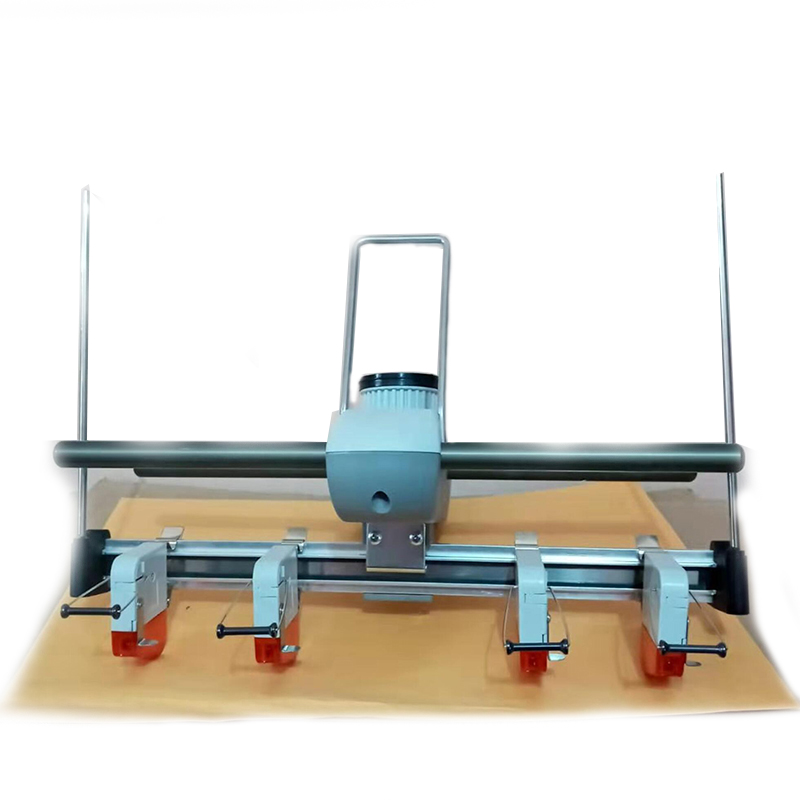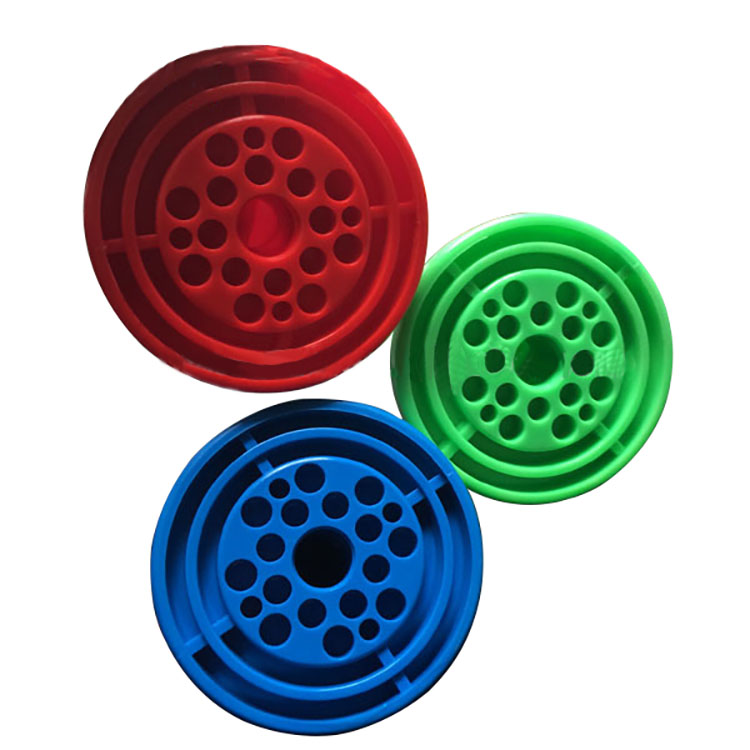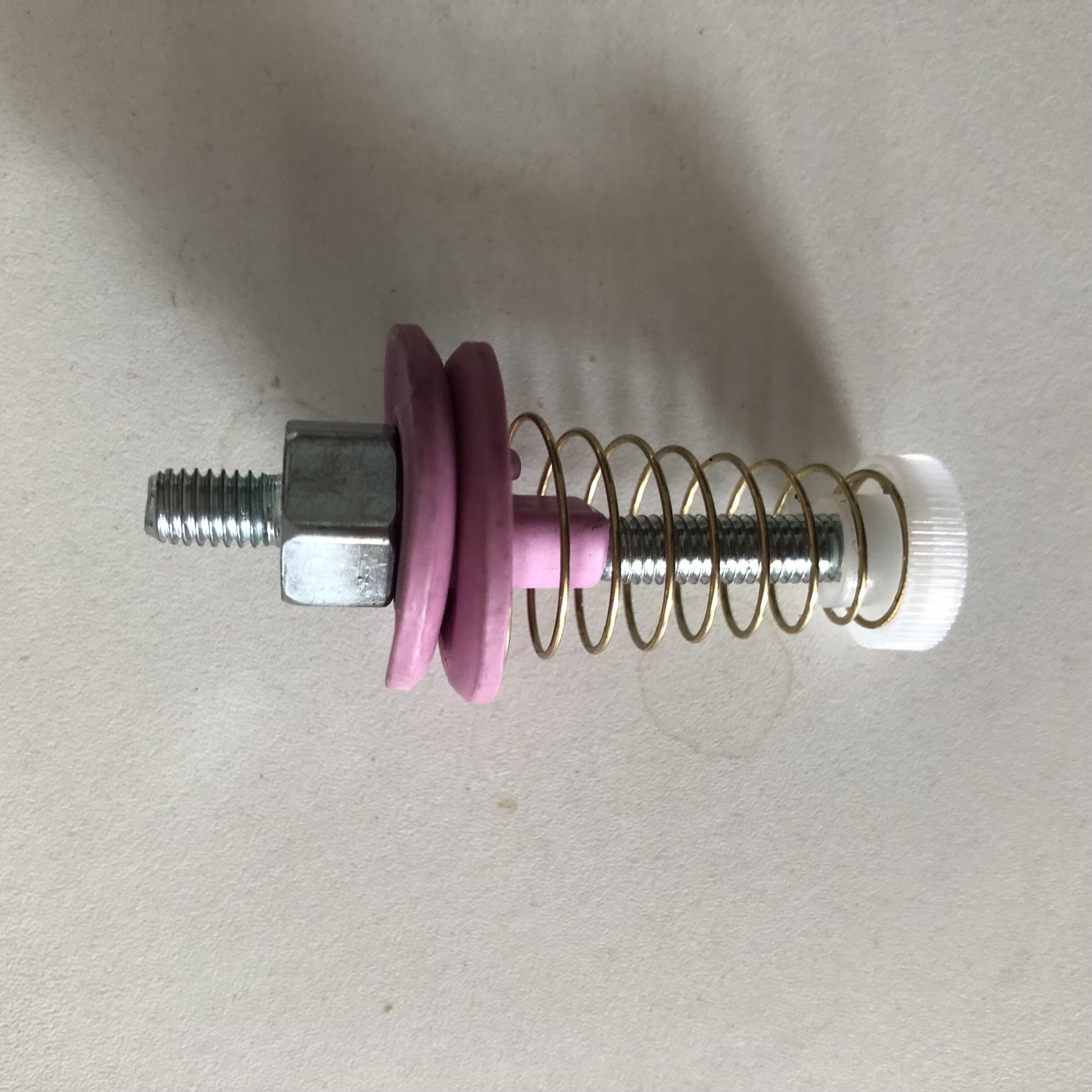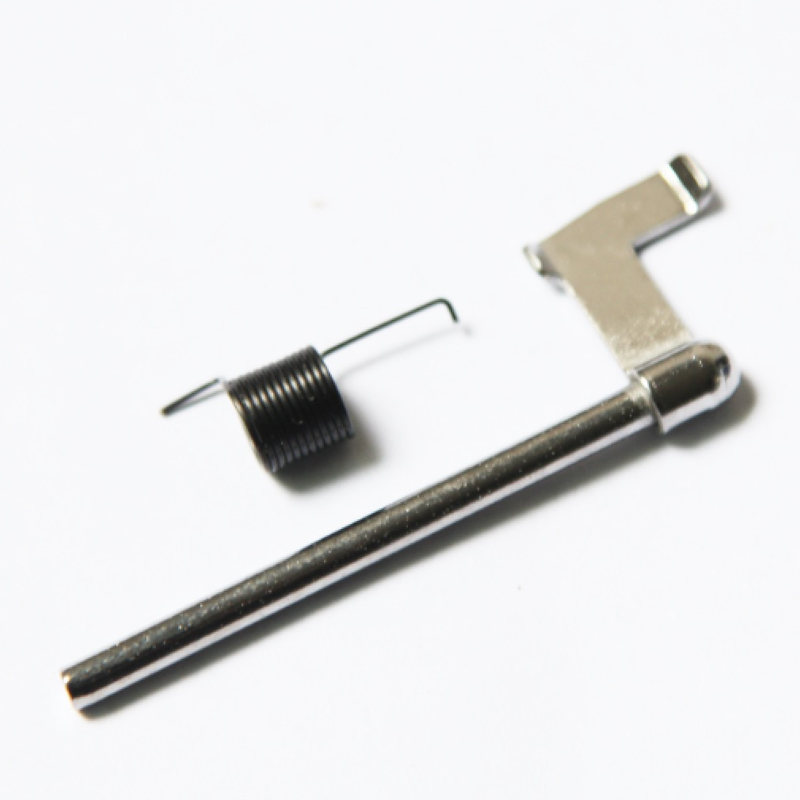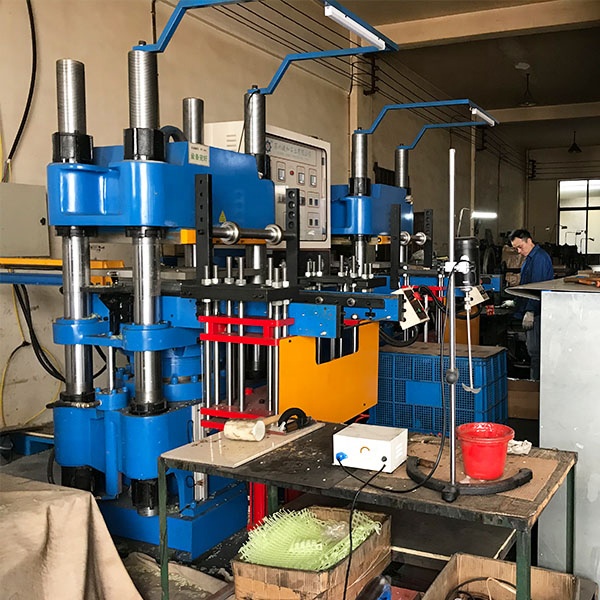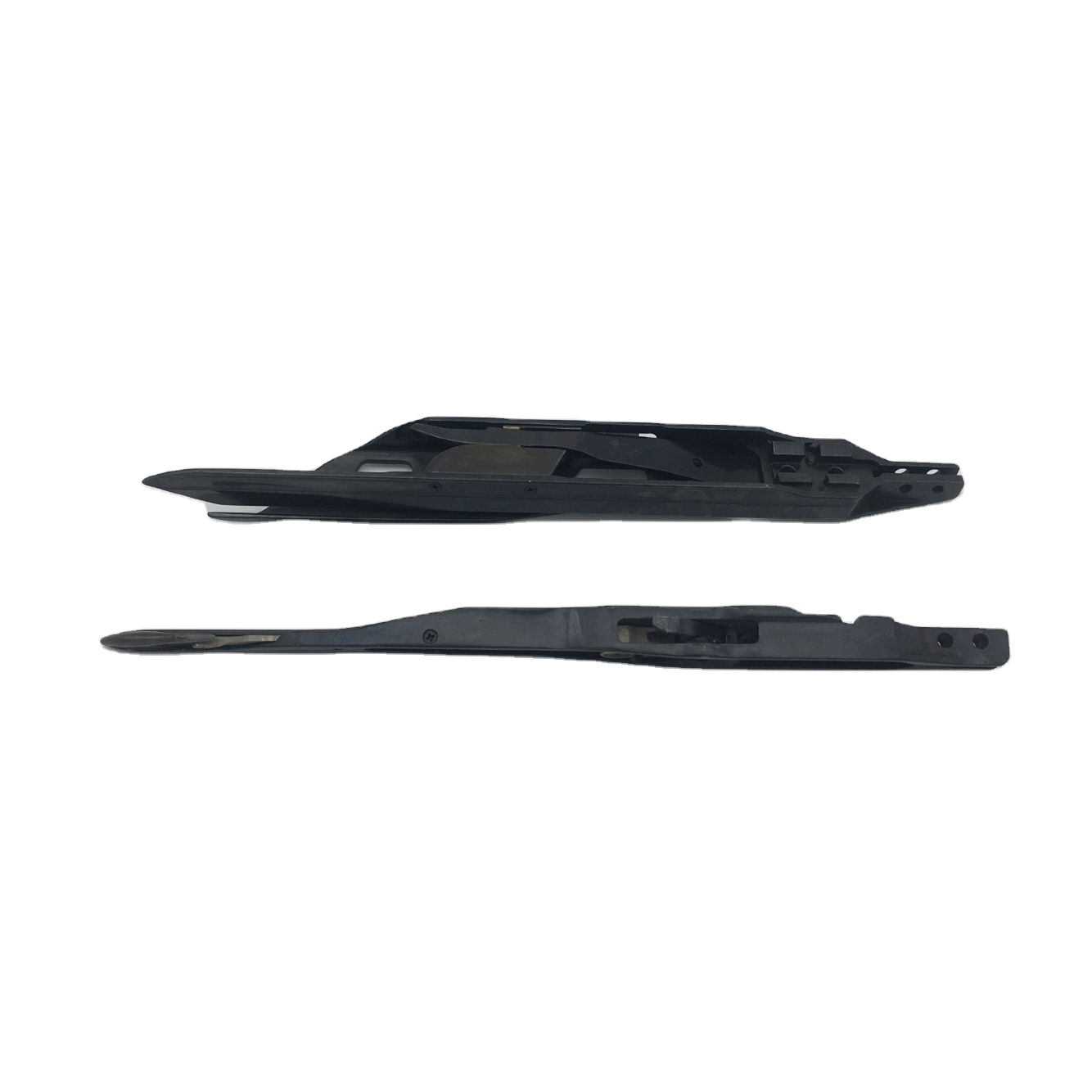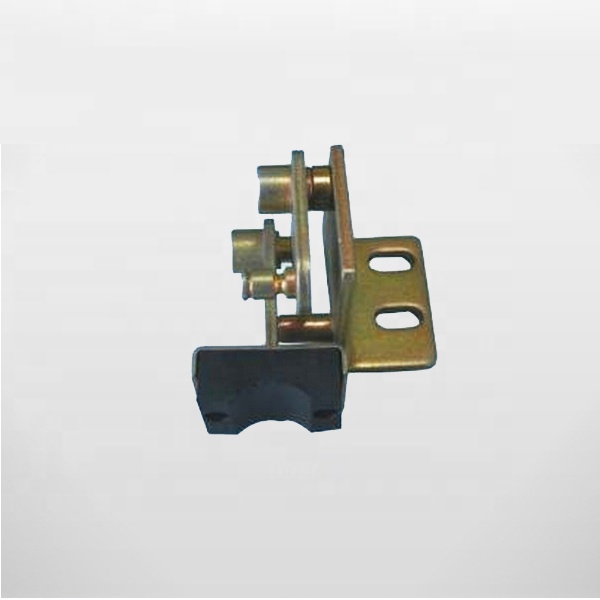 Top Servo Motor Manufacturer from China - Trusted OEM Exporter
Reviews
Related Videos
Introducing our latest product, the Servo Motor, designed to provide efficient and precise motion control in various industrial applications. Our Servo Motor is an advanced digital feedback system that uses high-quality motor construction and advanced software algorithms to provide superior performance and accuracy. The Servo Motor is designed to operate in a wide range of environments, providing high torque, speed and acceleration. Its compact design makes it easy to integrate with any system, and its high resolution feedback and low inertia provide excellent accuracy and smooth operation. Our Servo Motor is easy to install and requires no maintenance, providing years of reliable operation. Our motor is built to last and is guaranteed to exceed your expectations. It is perfect for applications that require precise motion control, such as robotics, CNC machines, 3D printers, and more. With our Servo Motor, you can expect greater productivity, reduced downtime, and improved efficiency. It offers exceptionally fast response times, low acoustic noise, and excellent stability, making it a preferred choice among OEMs and system integrators. Our commitment to quality ensures that our Servo Motor is manufactured to the highest standards, ensuring consistent performance and reliability. Invest in our Servo Motor today and experience the difference.
The website sells high-quality Servo Motors that are perfect for robotics and automation projects. These motors are precise, powerful and require low maintenance which makes them perfect for industrial usage. The Servo Motors come with durable and long-lasting construction which makes them reliable and efficient. One can easily control the position, speed and acceleration of the motor. They are energy-efficient and provide excellent performance. With a wide range of applications, these Servo Motors are the perfect option for engineers and hobbyists alike. Overall, they are an excellent choice for anyone looking to add precision and speed to their projects.
The Servo Motor is an exceptional device that has been designed to meet the demanding requirements of many different industries and applications. It has a high-performance rating and can deliver stable, precise and accurate motion control. The servo motor is widely used in robotics, automation and other industries that require precision movement and control. This motor is highly reliable and efficient, making it one of the best on the market today. It is easy to install and has a long service life. It also comes with a variety of features that make it highly versatile and adaptable to different applications. Whether you need a servo motor for a robotics project or industrial automation, this motor is an excellent choice. It performs well under different conditions and has a high degree of accuracy and control. Overall, the Servo Motor is a great investment for anyone who values high-quality engineering and performance.
Contact us
Please feel free to give your inquiry in the form below We will reply you in 24 hours